COUNCIL ACTIONS: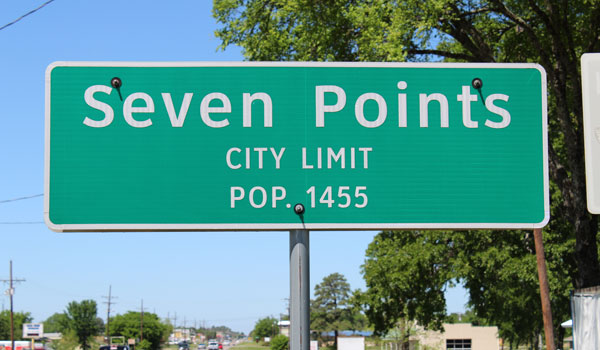 Here are some of the latest council actions:
Council has approved election in November to take half of the money the EDC takes in and move it to road maintenance if the voters also approve with their vote at election time.
Council approved the new FY 2023-24 budget clearing the way for more road maintenance money. The city is in the process of completing the city's 3-year audit allowing for the city to start working on grants for additional road maintenance money. Once the Ad Valorem tax money starts coming in, plans will be underway to look to Certificates of Obligation to make additional road repairs.